Discover An Effective Way To Teach Reading To Your Child.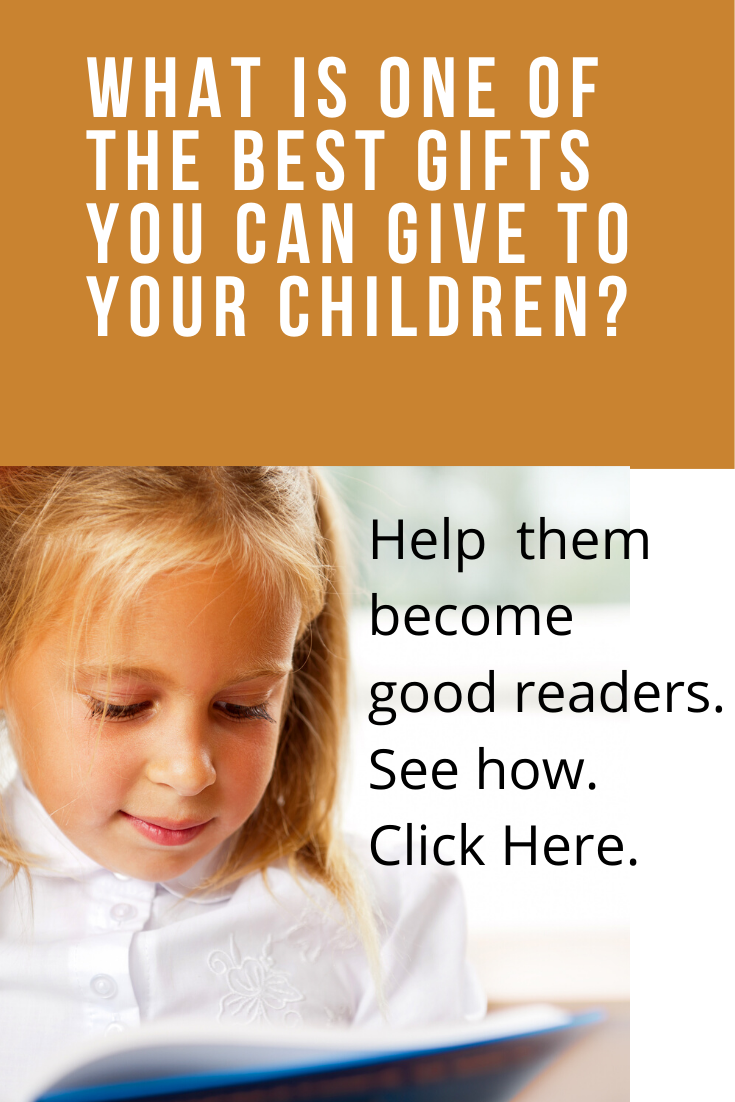 Have you ever wondered why some children learn to read earlier than others?
Agreed, we all learn at different levels and even when children are exposed to the same learning programme, they may not progress at the same rate.
However, there is a strategy that has been tried to work for many kids that even children as young as 2 can start learning to read, just by spending about 15 minutes with them daily.
It is a simple strategy using what is known as phonemic awareness. it is the ability to learn the sound each letter or group of letters make to form worms.
That helps a child learn faster and smarter.
To find out more, fill in the box below and tick the subscribe to newsletter button.