About Ngozi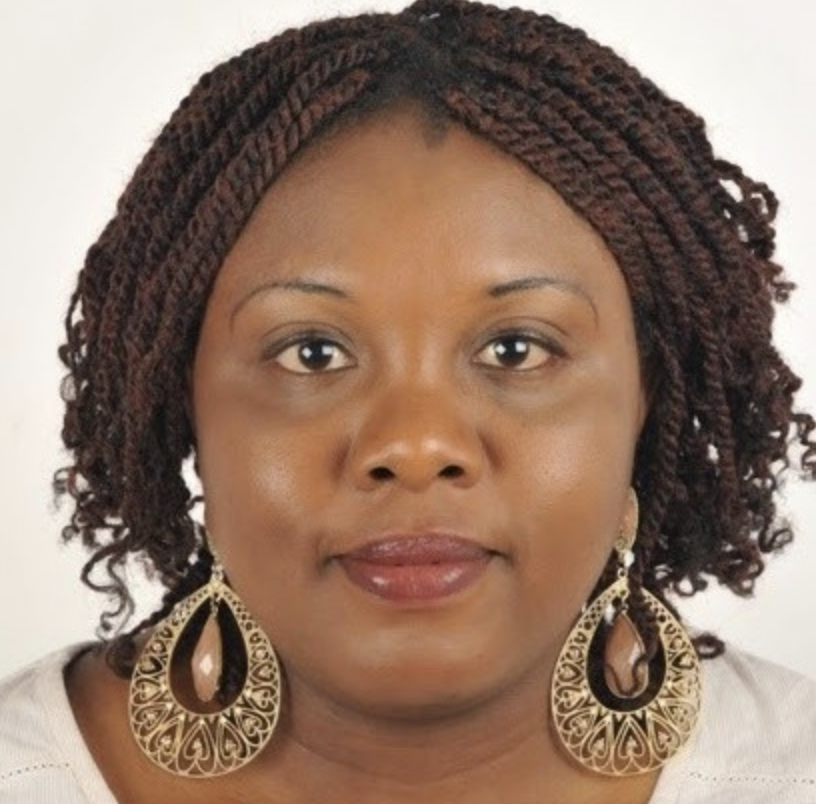 I am a busy mom like you!
I am also a self-published author, passionate about helping other moms become self-published. I have been writing in my blogs since 2005.
As you may have already guessed, I was not always an author.
A few years ago, I was a stay-at-home mom with an online business selling African food. I started writing to provide value to my customers, helping them use the ingredients I was selling.
Serving in this way had prepared me for the journey ahead.
Today, writing is not just a side hustle but has become a part of my life and business. And I can't wait to show you how to self-publish your book! I offer 1:1 coaching and digital courses to help you become self-published in as little as 90 days. 
What to Expect Here
As moms, we know how to multitask. You can be a mom the nurse, mom the chef, mom the cleaner, mom the comforter, mom the teacher, the list goes on, in just one day!
So, I am not just one thing. I will try not to bore you with hearing the same thing again and again. I am cautious about overwhelming you with too much. So, I concentrate on only a few things. I talk about children's books, busy mom tips and everything you need to know about self-publishing. I will try to keep it simple.
Please check out some of my top posts describing what I do. And I hope you find them helpful for yourself and your children.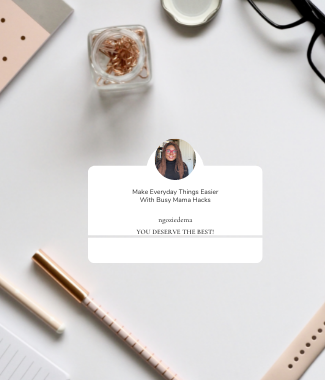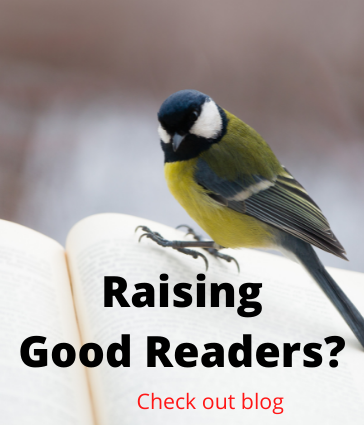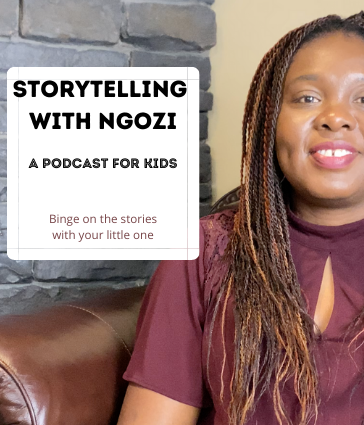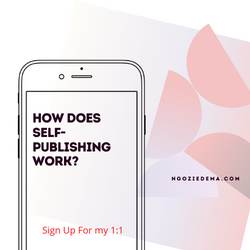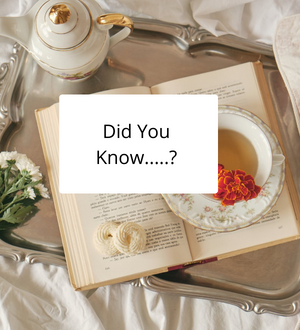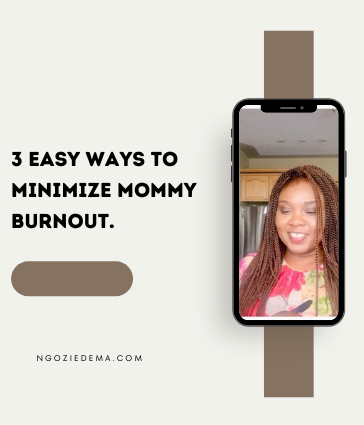 Can I Have Your Attention Please?
Have you ever been on a hike? Or are you an experienced hiker? What is your best advice for anyone hiking for the first time?
Would you advise new hikers to go on their own or with someone who has done it before?
While it is possible to go on your own, it is best to seek the help of someone who has been on that hike before. You need to know the trail and the best route to follow. It is part of your safety measure. And hiking on your own may also be dangerous. If there is a problem, you need someone to call emergency services.
 Would you encourage your friend to get necessary things like snacks, water and bear spray if you live in a bear country? Yes, you probably would encourage any new hiker to stay safe by going with people familiar with the paths and who know the safest route. You may even suggest going in a group for their safety and encouragement to finish the hike! 
I am a six times self-published author and, I help other moms become self-published. If you ever said: I think I have a book in my head," and you want to write and self-publish, let me be your experienced hiker. I will be your guide or coach and take you through the steps until you reach your finish line.
Here is the deal: Sign up for a risk-free assessment call and let us see if we are a fit. Click on the button below to get you there.
Also, before you leave I would like to give you and the little angels in your life a welcome gift. My book Mel the Monkey And The Alligator is yours to read. I hope you and your little ones will enjoy reading it and do check out my other books! Click on the image below to get your digital copy of the book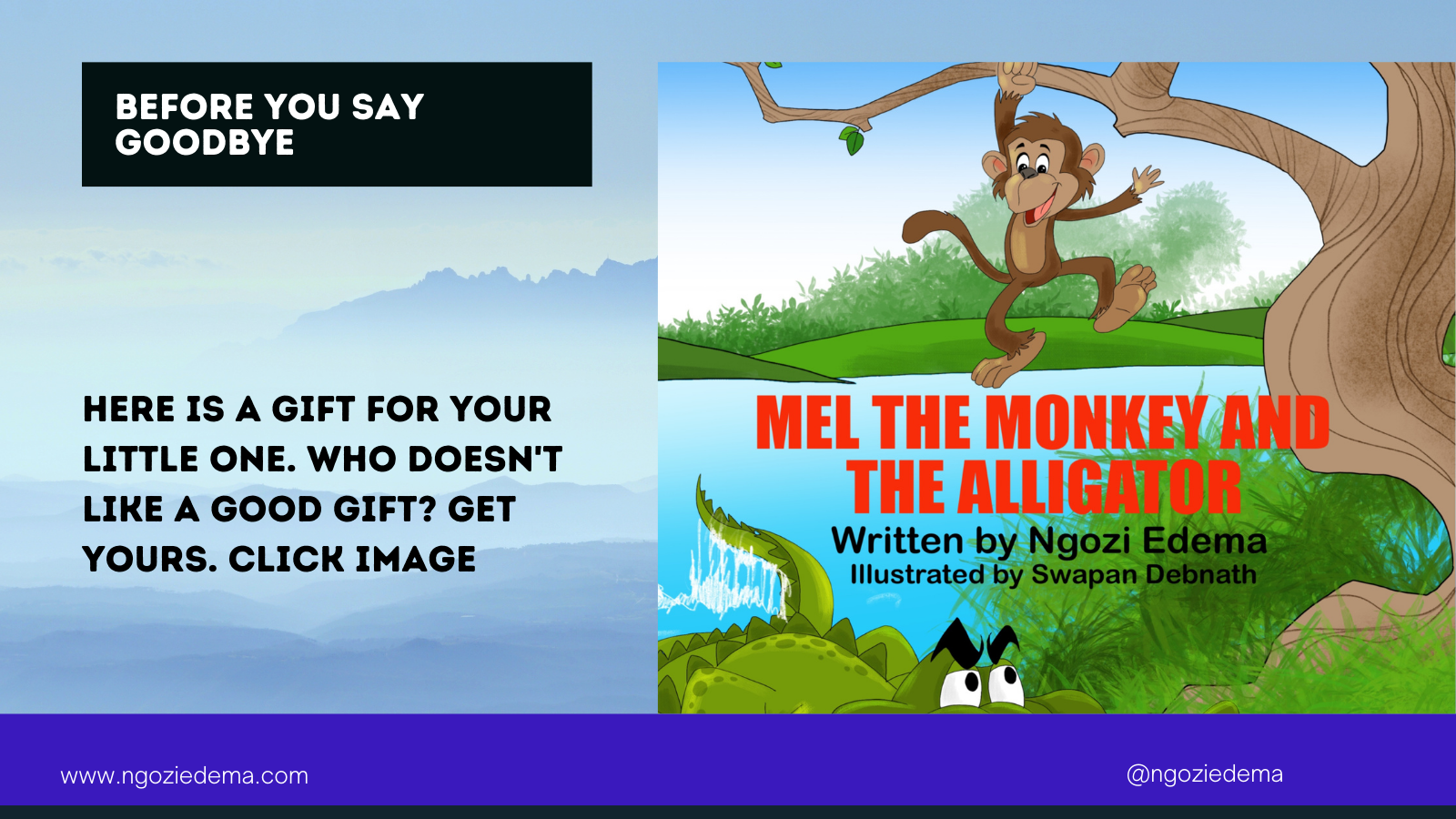 You will find the best stuff on the blog! Check out the following:
Like this post? Share it!
---
Fresh-squeezed how-to tips on book writing and busy mom life delivered to your inbox weekly.
My mama taught me never to brag. But permit me just this once to brag. Our emails kind of rock. This is where all the magic happens. Sign up for regular pep talks, inspiration, and all kinds of substance-packed goodness. Let's connect before you say goodbye.