Welcome To Ngoziedema Blog
The Family, Lifestyle And Shopping Blog
Here is my little online resource that lets you know whenever any new web page appear on ngoziedema.com. This is the page where you will get all our fast flash announcements of lightening sales and outstanding bargains across the site, so you can grab 'em while they're hot! Bookmark this page now if you may and visit often to follow our updates.
Hi there, my name is Ngozi Edema, children's book author, self-publishing coach, food blogger and an online business entrepreneur.
I love travelling, meeting people of varied culture and trying out new recipes. I use my little space here to talk about my books and storytelling engagements.
I look forward to sharing my areas of interests with you and I hope you will drop by often.
Before you leave, please subscribe to my newsletter so my posts can arrive directly to your inbox.
If you have any questions or comments, please feel free to contact me.
Dec 28, 2021
Why Your Focus Becomes Your Reality And What You Should Do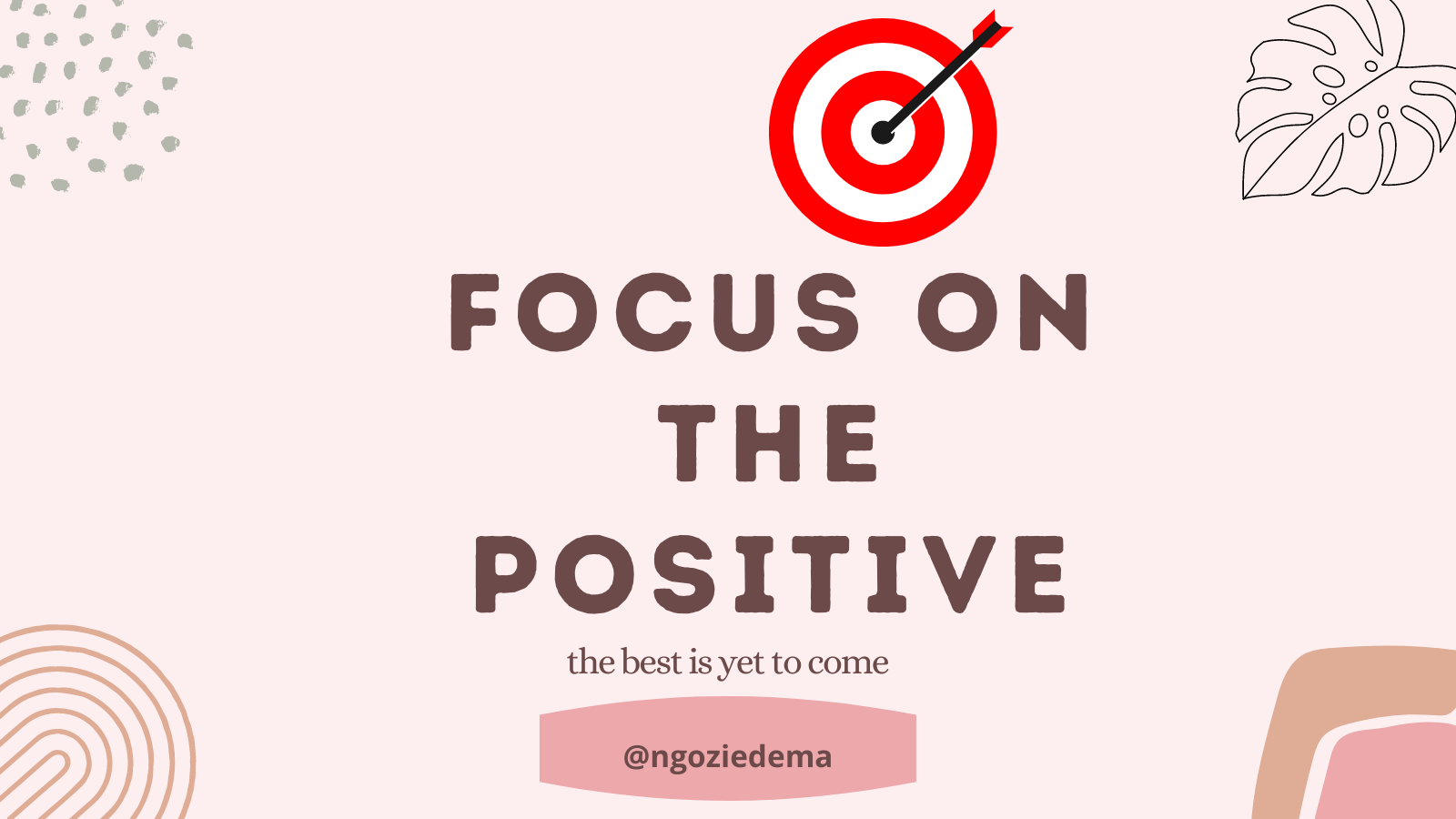 What you focus on becomes your reality! It may determine whether you take action or not. When and how fast you get your desired results. Your lens and the angle of your focus are necessary factors. The way you see things ultimately affects you.
Continue reading "Why Your Focus Becomes Your Reality And What You Should Do"
You will find the best stuff on the blog! Check out the following:
Like this post? Share it!
---
Fresh-squeezed how-to tips on book writing and busy mom life delivered to your inbox weekly.
My mama taught me never to brag. But permit me just this once to brag. Our emails kind of rock. This is where all the magic happens. Sign up for regular pep talks, inspiration, and all kinds of substance-packed goodness. Let's connect before you say goodbye.