Welcome To Ngoziedema Blog
The Family, Lifestyle And Shopping Blog
Here is my little online resource that lets you know whenever any new web page appear on ngoziedema.com. This is the page where you will get all our fast flash announcements of lightening sales and outstanding bargains across the site, so you can grab 'em while they're hot! Bookmark this page now if you may and visit often to follow our updates.
Hi there, my name is Ngozi Edema, children's book author, self-publishing coach, food blogger and an online business entrepreneur.
I love travelling, meeting people of varied culture and trying out new recipes. I use my little space here to talk about my books and storytelling engagements.
I look forward to sharing my areas of interests with you and I hope you will drop by often.
Before you leave, please subscribe to my newsletter so my posts can arrive directly to your inbox.
If you have any questions or comments, please feel free to contact me.
Sep 27, 2021
7 Busy Mom Hacks to Getting Organized!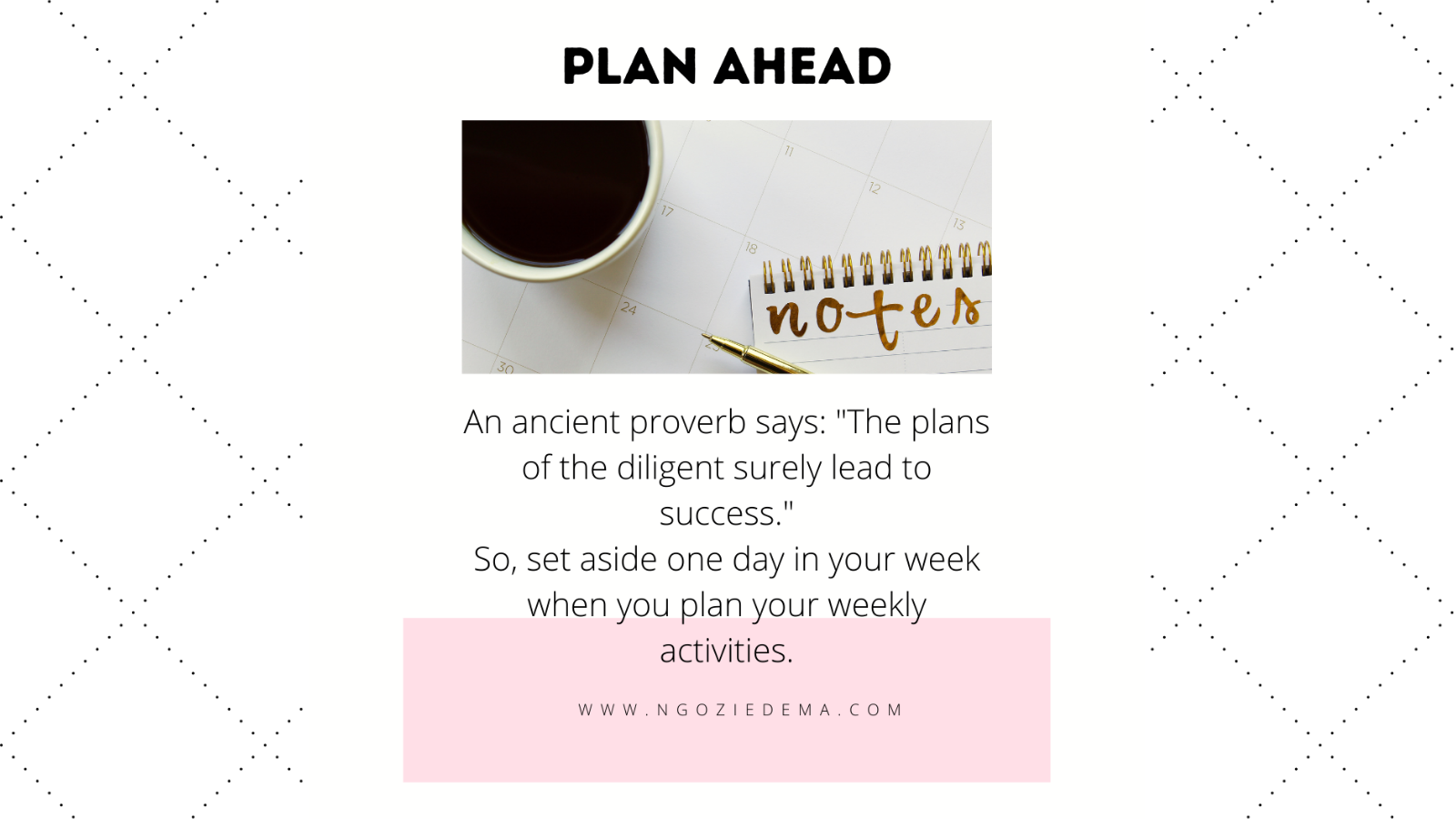 7 Busy mom hacks to get you organized. An organized set-up in your home saves you time and money. Your resourceful approach with your resources keeps you ahead.
---
 Let's Connect, Sign Up For My Newsletter Below: