Welcome To Ngoziedema Blog
The Family, Lifestyle And Shopping Blog
Here is my little online resource that lets you know whenever any new web page appear on ngoziedema.com. This is the page where you will get all our fast flash announcements of lightening sales and outstanding bargains across the site, so you can grab 'em while they're hot! Bookmark this page now if you may and visit often to follow our updates.
Hi there, my name is Ngozi Edema, author of the book, Bringing Africa Home, A Cookbook Of 52 Recipes, children's book author, food blogger, African food educator life coach and online business entrepreneur. I love travelling, meeting people of varied culture and trying new recipes, shopping African fabrics and accessories to go with the fabrics. Recently I am working on children storybooks. I also have special interest in food photography. Although, still learning the ropes of food photography I would share as much I can with you. This space is where I share my experience in my areas of interest. Talk about my books and storytelling engagements. I look forward to sharing my passions and interests with you and I hope you will drop by often. Or, subscribe to my newsletter so my posts can arrive directly to your inbox. If you have any questions or comments, please feel free to contact me.
To subscribe just right-click on the orange RSS button (see below the menu bar on the left) and then paste the URL into your RSS reader.
You can also click on the My Yahoo! button or My MSN or Add To Google button if you keep a personalized home page there.
If you are not sure what RSS and blogging is all about, click the "?" link above the buttons for help and discover "What's an RSS Feed?"
Discover the wonderful world of RSS - it is great fun, and remember, it puts YOU in the driver's seat!
Jan 15, 2020
Use These 5 Reading Tips To Help Your Child Learn To Read.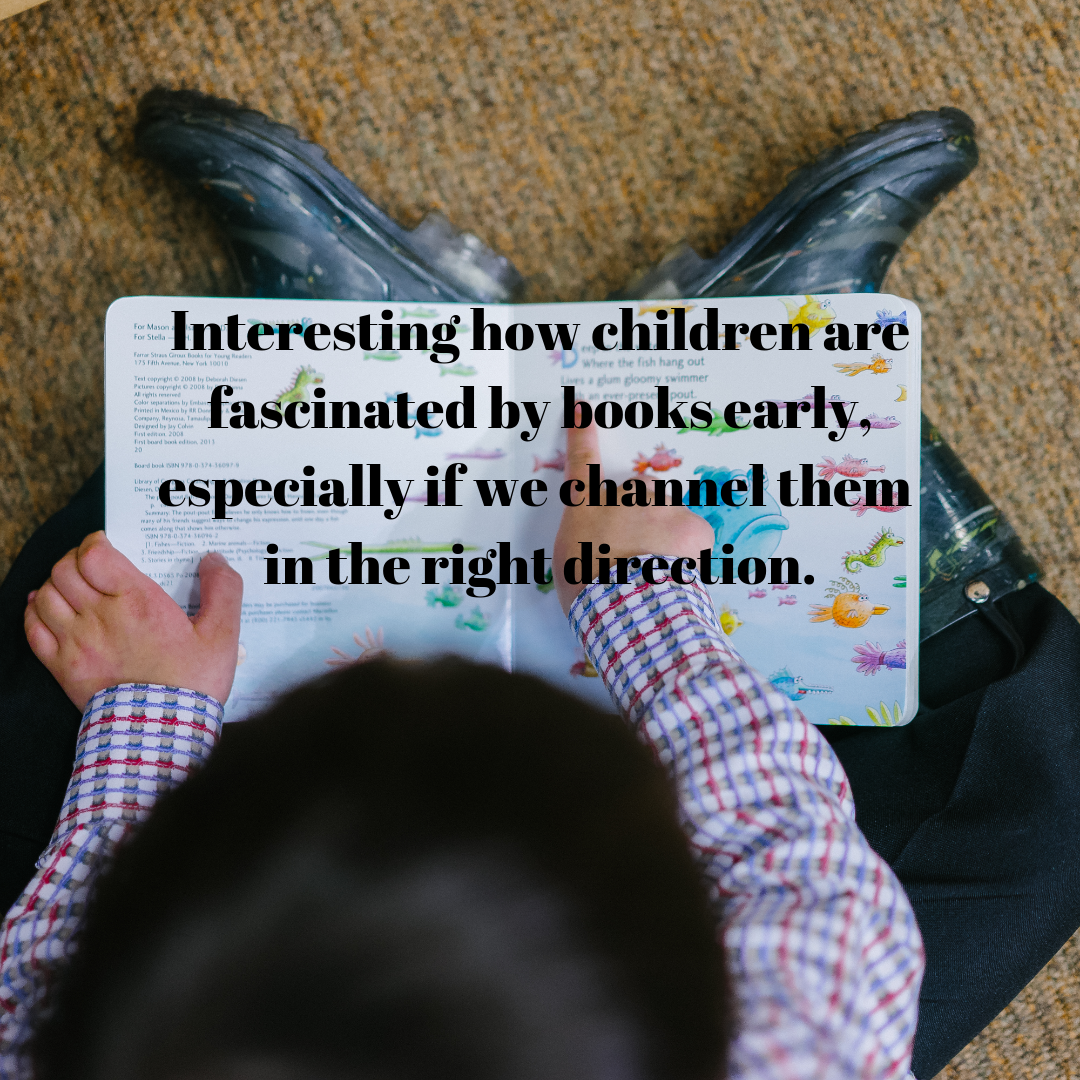 Reading Tips| Teaching a child to read can be broken down into easy bite-size, manageable process, if done consistently you will see your child reading in a short time.
Continue reading "Use These 5 Reading Tips To Help Your Child Learn To Read."