Welcome To Your Diamond Blog
The Diamonds And Pearls Earrings Blog
The Diamonds to Pearls Blog is your free jewellery update resource that lets you know whenever any new web page appear on Diamonds-to-Pearls.com. This is the page where you will get all our fast flash announcements of lightening sales and outstanding bargains on diamonds and pearls, so you can grab 'em while they're hot! Bookmark this page now if you may and visit often to follow our updates.
The diamond blog is like a mini-journal about diamonds and pearls, bringing you all the happenings on this site when you want it.
Visiting here often will also keep you up-to-date with the latest news from the wonderful world of diamond and pearl jewellery.
It also lets you know when I send out the The Diamond Guide e-zine (in case you don't like to give your e-mail address, or if your ISP tends to over-filter causing you to miss an issue).
The best part of it is that you can get links from this page delivered to you inbox without physically giving out your email address. Just subscribe to our RSS feeds.
To subscribe just right-click on the orange RSS button (see below the menu bar on the left) and then paste the URL into your RSS reader.
You can also click on the My Yahoo! button or My MSN or Add To Google button if you keep a personalized home page there.
If you are not sure what RSS and blogging is all about, click the "?" link above the buttons for help and discover "What's an RSS Feed?"
Discover the wonderful world of RSS - it is great fun, and remember, it puts YOU in the driver's seat!
Jan 26, 2019
Jewelries - Your Guide To Buying Jewelries | NGOZIEDEMA.com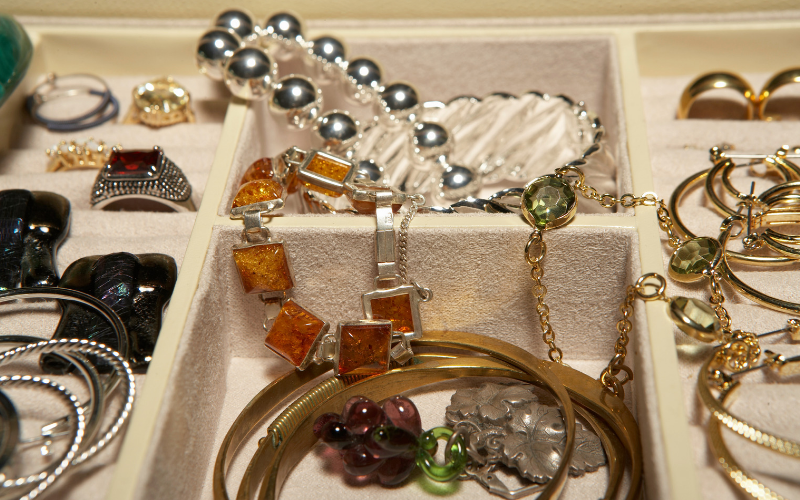 My jewelries page is where the secrets of the world's most beautiful diamond and pearl revealed. Let's guide you on how to buy diamonds and pearls at great price too.
Continue reading "Jewelries - Your Guide To Buying Jewelries | NGOZIEDEMA.com"