Did You Know?
Just putting one hour a day, you may write 10 chapters worth of information in ten weeks and be ready to publish in a couple weeks after that!
Creating time is like solving a rubik cube. How?
Find out here!
Who else is a busy mom, and would love to write and self publish her first book?

Working around family and current schedule. To find out how, get my framework on what is required to get you started.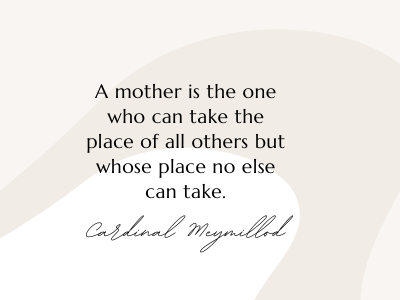 About Me
I am an author obsessed with children's stories and passionate about helping other moms write and self-publish their first book.
I will never forget my struggles when I decided to write my first book. I was not sure about how to do it. I did not even know it was possible to self-publish. I leapt into the world of self-publishing after many years of uncertainty!
You may have seen my book on ...
Master Every Aspect of Mom's Life
As a mother, I know how important it is to select the right kind of books for children to read. That's why I decided to share stories of my own. I have written five children's books. They are full of colours, action, and lessons that I'm sure you and your child will enjoy bonding over. Check out my books here!
Explore My Blog
Here some of the recent posts: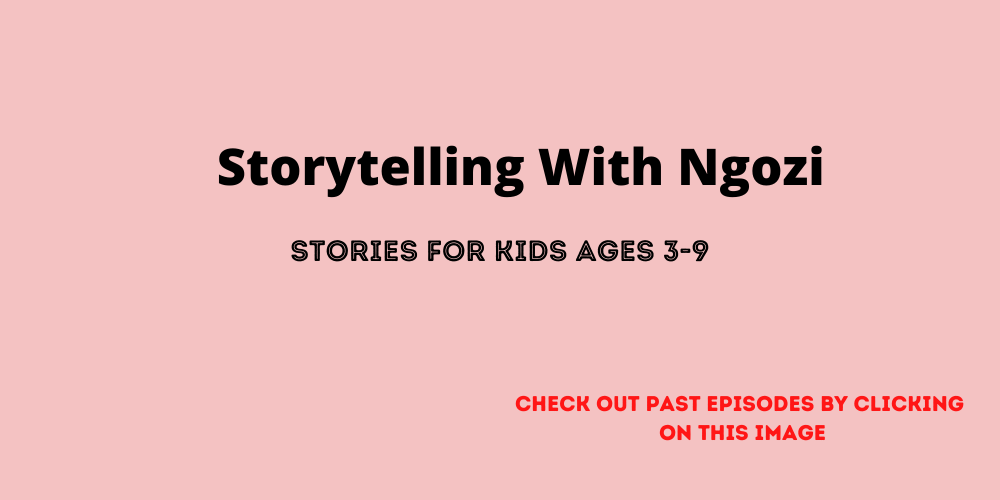 Be sure to check out my storytelling podcast - Storytelling With Ngozi.
Here, I feature original stories created by me as well as selected stories by other authors aimed at teaching kids valuable lessons for today's life. You can listen to my podcast now by clicking below:
You will find the best stuff on the blog! Check out the following:
Like this post? Share it!
---
Fresh-squeezed how-to tips on book writing and busy mom life delivered to your inbox weekly.
My mama taught me never to brag. But permit me just this once to brag. Our emails kind of rock. This is where all the magic happens. Sign up for regular pep talks, inspiration, and all kinds of substance-packed goodness. Let's connect before you say goodbye.