As Featured on ...

Hi! Welcome to my website. 
I am Ngozi Edema.
Mom, Authour, Course and Content Creator. I enjoy cooking, reading, writing and travelling. When I am not writing children's stories, I am creating and writing recipes in my kitchen. It can be quite some mess and chaos sometimes, in my kitchen, but you will thank me after you try my recipes!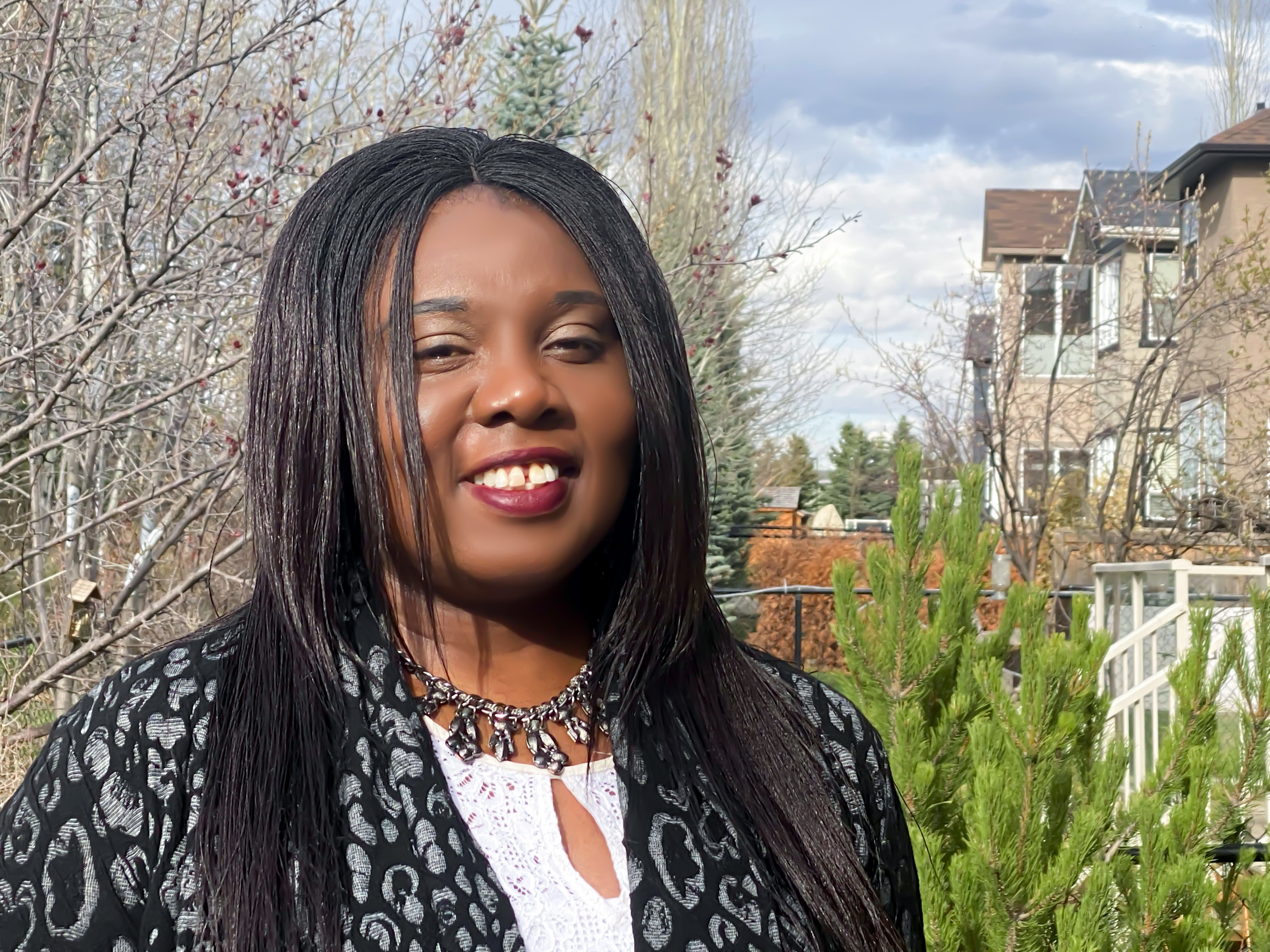 Are you a mom? And have you ever said to yourself: "I think I have a book in my head" Let's talk about how to get that book from your head into a book!

Schedule a half-hour Zoom Session
About Me
I am an author obsessed with children's stories. I am also passionate about helping other moms write and self-publish their first books.
I will never forget my struggles when I decided to write my first book. I was not sure about how to do it. I did not even know it was possible to self-publish my book. I leapt into self-publishing after many years of uncertainty!
Today, I help moms like myself write and self-publish in a fraction of the time it took me. With your help, we can even get there in three months! Want to hear the rest of my story? Click Here!
Master Every Aspect of Mom's Life

As a mother, I know how important it is to select the right kind of books for children to read. That's why I decided to share stories of my own. I have written five children's books. They are full of colours, action, and lessons that I'm sure you and your child will enjoy bonding over. To see my work, click here.
Explore More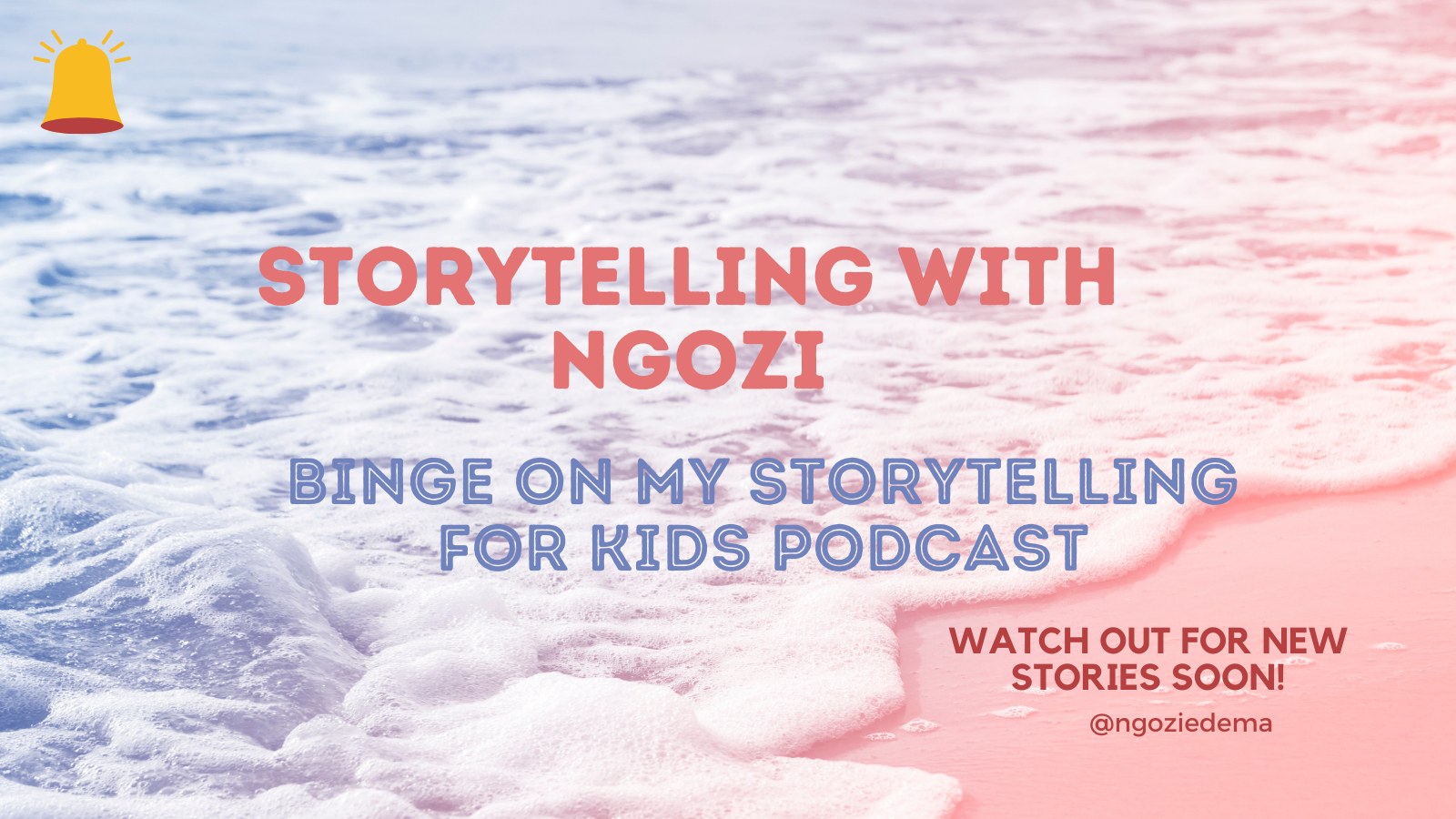 Be sure to check out my storytelling podcast - Storytelling With Ngozi.
Here, I feature original stories created by me as well as selected stories by other authors aimed at teaching kids valuable lessons for today's life. You can listen to my podcast now by clicking on the image on the left.
Before you say goodbye, I'd like to leave you with a parting gift. It's also free! When you sign up for my newsletter, you'll receive your personal copy of my book, Mel the Monkey and the Alligator ready for download.

 I promise to use your email only to send you my latest updates. Plus, join the growing number of stay-at-home moms who read [weekly/monthly] unique advice on how to navigate our unique challenges.
Who else is a mom obsessed with writing and would love to be self-published? I am passionate about helpng moms like you start off their journey into the world of self-publishing immediately!
So, i prepared a template, to get you started. The template fits both fiction and non fiction books. All you have to do, is replace my text with yours. Let's get started. What is the best email to send the template? Click the button on the left.
---
 Let's Connect, Sign Up For My Newsletter Below: