STORY TELLING, FAMILY, LIFESTYLE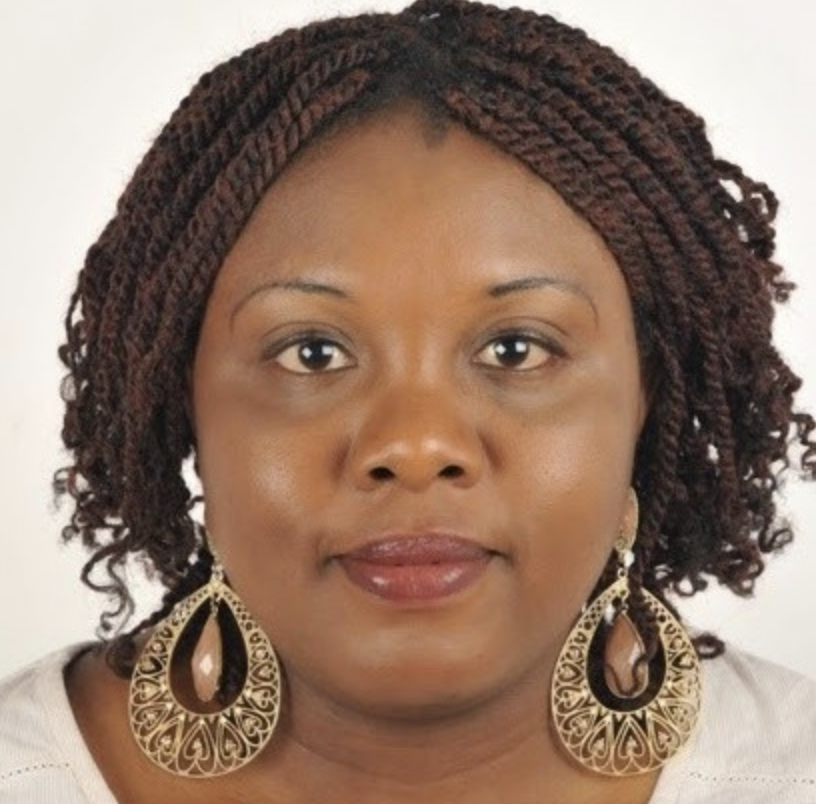 I am a story teller, writer and life coach. 
Welcome to Ngoziedema.com
I help families develop strong learning skills and culture, help parents nurture their kids to grow into responsible adults and provide guidance for those looking to toe the paths I play in. 
I hope you find real value here today. 
Works
With the changing social roles and responsibilities of the last 100 years, the 21st century woman now have more to grapple with than ever before.

Work. Study. House care. Social life. And more. How could you effectively juggle these realize your specific dreams and aspirations, and yet dedicate time to that which is important - you and yours?
If you are like me, you certainly would do with some experience sharing and tips. 
That is what I set out to do when I started my work a few years ago. When I started writing stories for children the intention behind was always teaching them life important lessons. The question is: do we really have books for all of those lessons?
That brought me to writing not just journals but books and more. I teach through stories. Here are a few of my works:
Mama's Daycare
Mama's daycare was published in April 2019.

It is my first children's book and I am happy with the success so far.

It has great reviews on Amazon and I am confident most kids will love it. Parents and grandparents will fun discussing the story with their little angels.

Book is available in both kindle and paper format.



Podcast - story telling with ngozi
Be sure to check out my weekly podcast - Story Telling With Ngozi. Here, I feature original stories created by me as well as selected stories by other authors aimed at teaching kids valuable lessons for today's life. You can check out my podcast straightaway by listening to the audio version of my book - Mama's Day care in my storytelling podcast, Storytelling with Ngozi below:

In the coming months two of my stories will be going to print, The Proud Sunflower and Freddy And The Veggies. Check our events column from time to time for updates. In the meantime your kid can listen to the stories at Storytelling with Ngozi here .
---