Enriching The 21st Century Woman's Consciousness Through Shared Experiences
So what is most important to you as a 21st century woman?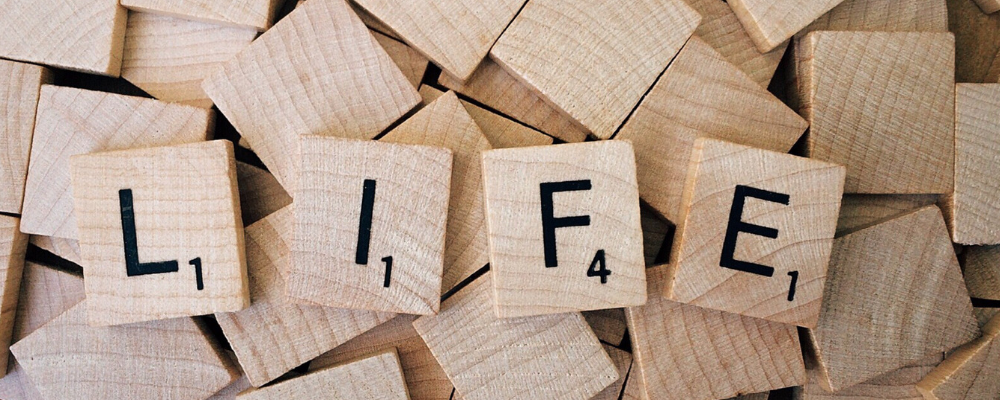 Don't we all have some cravings for beauty and charm, influence, career progression, wealth, love and family,  spirituality, health and self actualization? But what is most important to you today? 
To some extent, it depends on the generation you are born into. I was quickly reminded by my daughter that all 21st century women are not the same. So, which of these generations describes you?
Baby boomers. Born 1946 – 1964
Generation X. Born 1965 – 1979
Millennials. Born 1980 – 1995
Gen Z. Born 1995 – 2012
Or even before them all, are our grannies  - the Traditionalists or Silent Generation.  Born 1925 to 1945.
With the changing social roles and responsibilities of the last 100 years, the 21st century woman now have more to gripple with than ever before when caring for the home was virtually all she was to do. 
Work. Study. House care. Social life. And more. How could you effectively juggle these balls and maintain your sanity and happiness. 
If you are like me, you certainly would do with some experience sharing and tips. 
That is what I set out to do when I started my work a few years ago. 
That brought me to writing not just journals but books and more.  
Let's Change The World
This website aims to bring those shared experiences to benefit you. In the following pages, I carefully document my life experience as an author, cook, life coach, speaker and mother of four. 
Join me in posting your experiences here and let's bring women together and make the world a better place. 
Lifestyle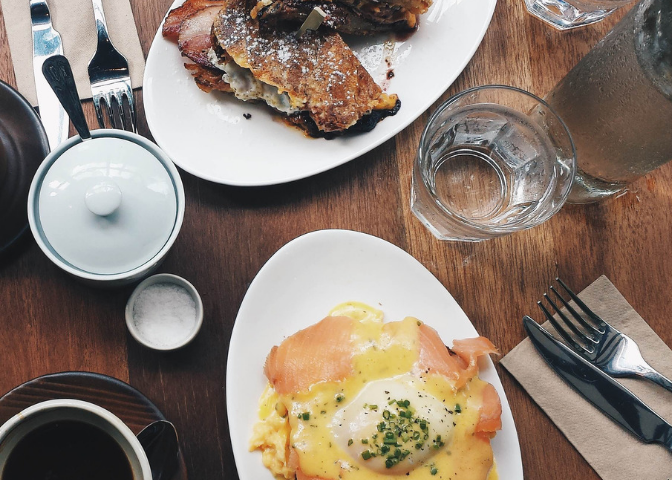 Family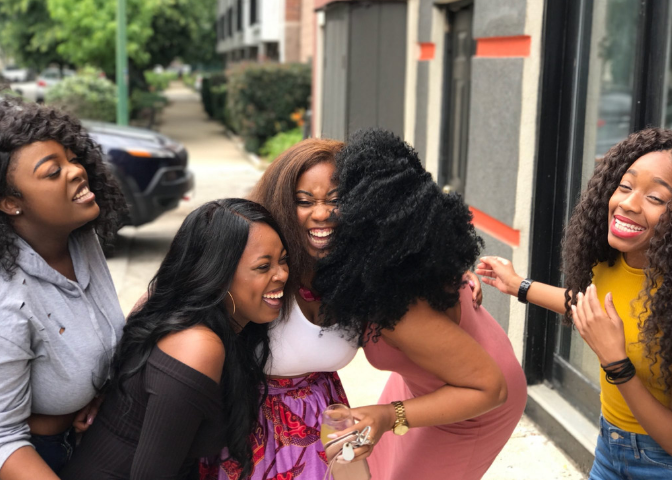 Shopping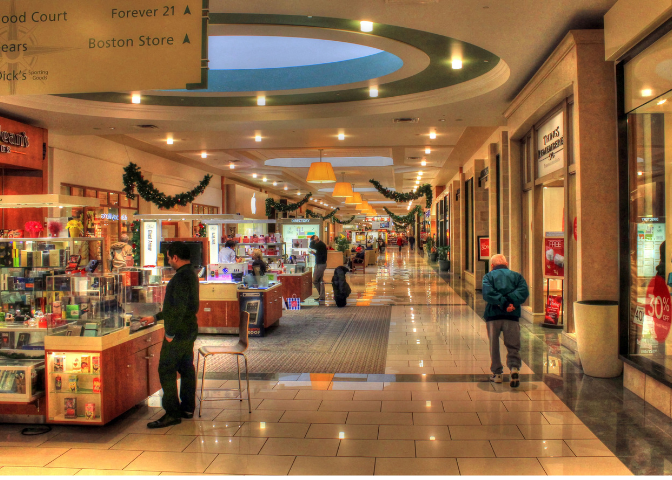 Speaking
---