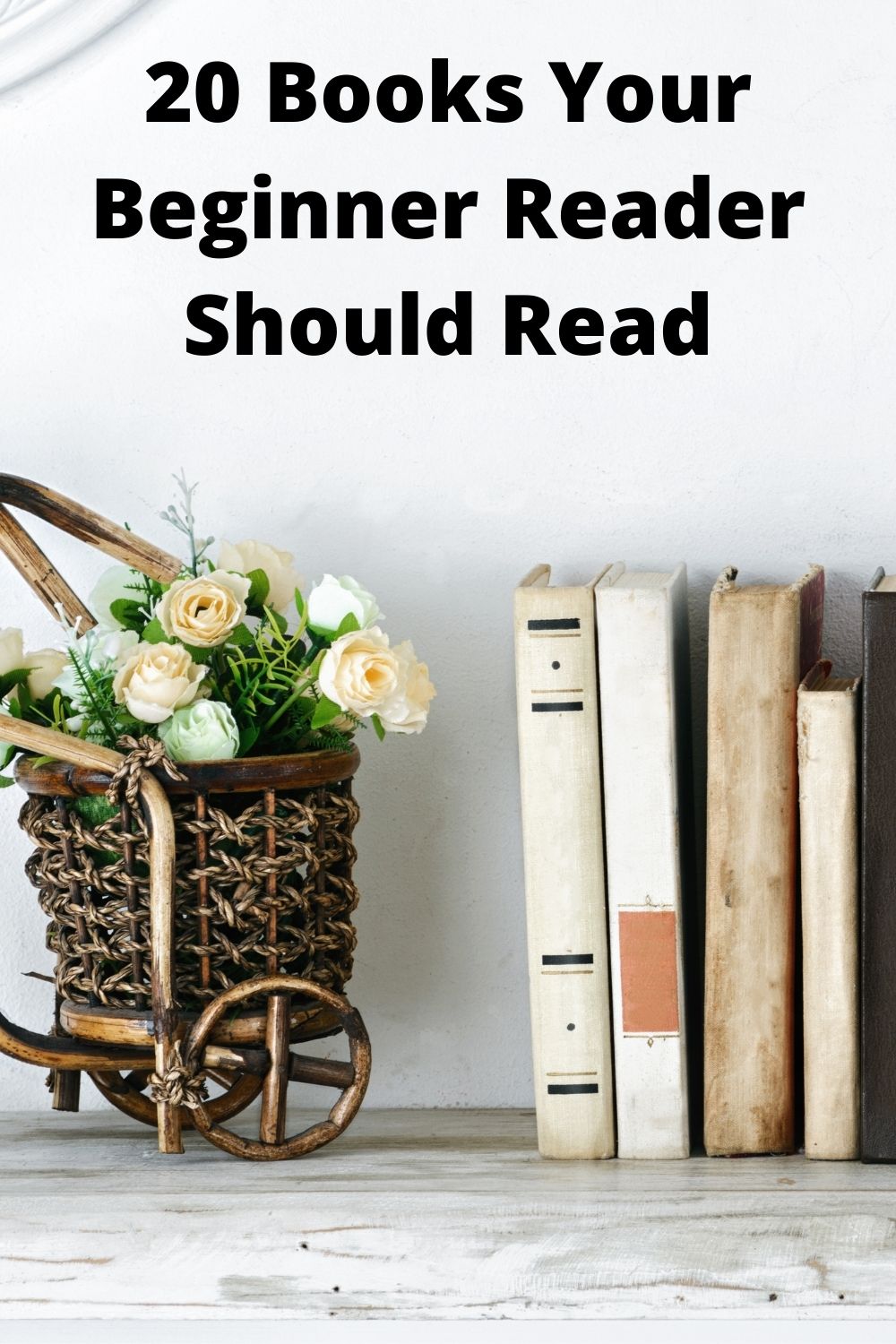 Do you remember when you were a beginner reader? Well, many researchers speculate our earliest memories to be between ages 2-8. However, most favour anything from 7, which is the age that most beginner readers or early reader start reading. So, many of us can remember when we started reading and fascinated by everything we saw in writing — stopping to decode each letter, each word. There is usually a wild desire to learn more, and it is our duty as parents to support such a passion for our children.
As parents, we celebrate every step and milestone our babies make. And one of the biggest ones is when they start reading. It is a beautiful feeling in a child's world that we do not want to mess around with their desire to learn. We want to encourage them to continue this lifelong path. How? By providing them with the resources to read. By taking them to the library, swapping books with family and friends, checking discount book sites and of course buying books as presents.
If you are a young parent, it is always daunting as there a ton of books in that genre. However, many of these books have been a long-time favourite for many kids. And it won't hurt to stick with these books that have stood the test of time. However, there are new entries that you should include as well.
Before delving into the popular books, let us understand the following about these early readers:
Early reader books are books that a child can read on their own. They employ a combination of pictures and simple everyday words a child that young would have come across in their daily conversations. Books are usually levelled depending on ability, and the earliest levels may contain one-syllable words and next-level build on those syllables. They may, at times, introduce less familiar words and explain them to help children build on their vocabulary as well. They are usually short stories that range between 30 and 60 pages.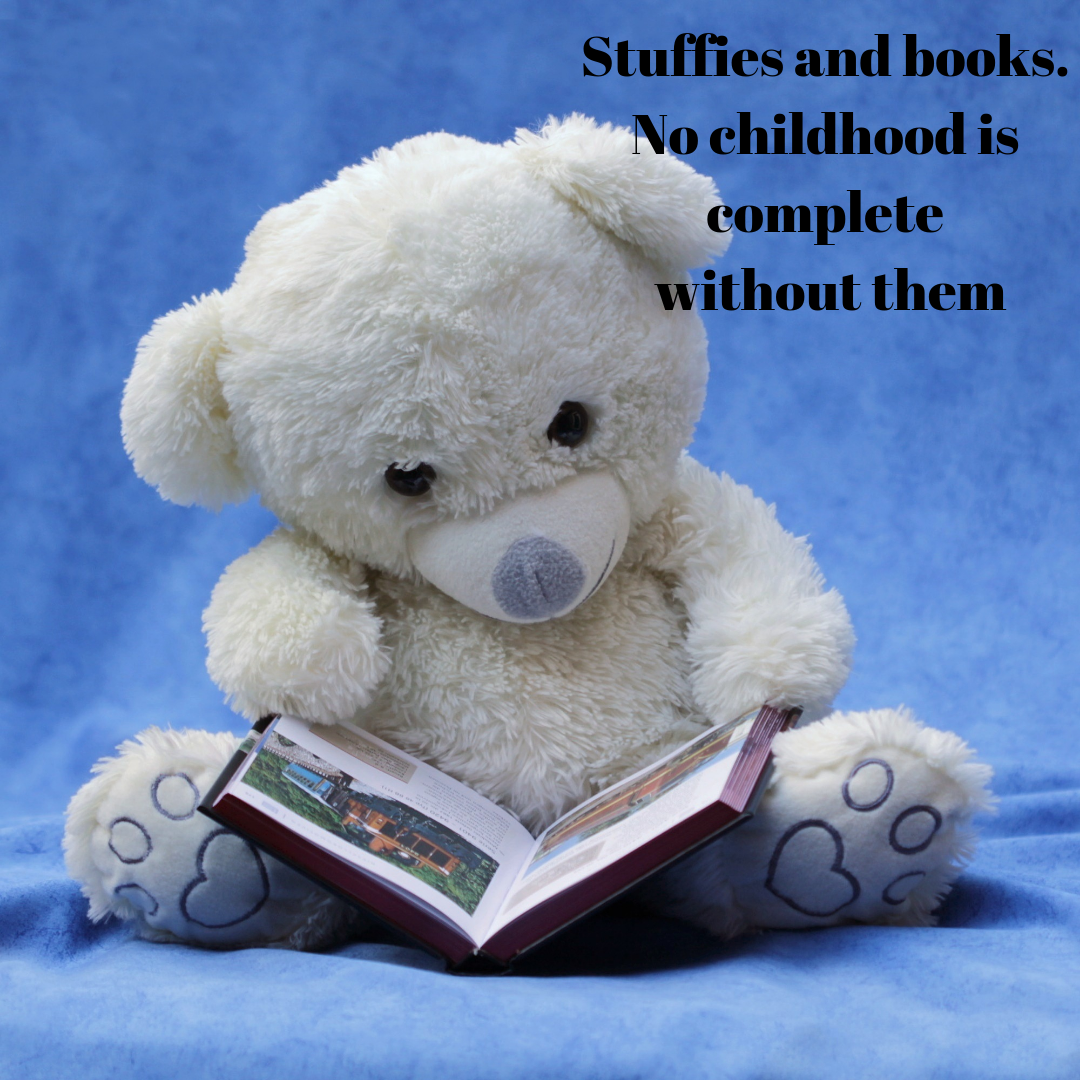 Bear Hunt

 by Michael Rosen. Your new reader will love the repetition and rhythm. It is a beautiful story of a family that goes through the forest. Children love this book and remember the rhyme years later.

Are you my mother?

 by P.D. Eastman is a cute little story of a newly hatched chick in search of its mother. it then, asks a kitten, a hen, a dog and a cow. 

 

The very hungry caterpillar

 by Eric Carle using the life cycle of a butterfly from the time it hatched out of an egg, its days as a caterpillar and when it finally became a butterfly to create a beautiful story your child will love.

If you give a mouse a cookie 

by Laura Numerof. A cute story of a mouse making endless requests because he was handed a cookie.

Guess how much I love you

, an award-winning book written by Sam Mcbratney of two nutbrown hares describing how they love each other. Book eventually adapted as tv series. My children enjoyed reading the book and watching the tv series.

Green Eggs and Ham

 is a beautiful book using simple words that beginner readers would love by Dr Seuss. His books are always a winner with children and teachers.

Cat in the Hat

 another of Dr Seuss's classic. A strange cat visited Sally and her brother when their parents were away. The cat created chaos but was able to clean up the mess it created before the parents returned.

Don't let the pigeon drive the bus by 

Mo Williams, A bus driver left the children, a pigeon and a bus for a while. The driver invited the reader(children) who are part of the story, to stop the very determined pigeon from driving the bus when the driver was away.

Where the wild things go 

by Maurice Sendak. The main character Max created chaos and was sent to bed with no dinner. He went to some imaginary land and soon came back home with dinner served in his room.

Charlie and the chocolate factory 

by Roald Dahl. This is the story of Charlie Bucket, the main character, some golden tickets, Mr Willy Wonka's chocolate factory and grandpa. Suitable for ages 7-10.

The Gruffalo 

by Julia Donaldson. An interesting story of a mouse that went for a walk in the jungle and on its way back encountered different animals who wanted the mouse for food. Through cunning, the mouse painted a scary picture of some Gruffalo that frightened the other animals. They each fled only for the mouse to meet a real Gruffalo. What happened next? Find out in the book.

The tiger who came to Tea 

by Judith Kerr. The story of a strange tiger who visits Sophie and her family, and ate all their food and their drink. The family later got the tiger some tiger food but it never returned.

Chicka Chicka boom boom 

Another favourite with kids and parents. Written by John Archambault and Bill Martin, illustrated by Lois Elhert. The lowercase letters of the alphabet climbed a coconut tree and all fell but were rescued by the upper case letters.

Aliens love underpants 

 A beautiful story for beginner readers by Claire Freedman. My kids loved this book. It was one of the first books they read and very funny. I hope your kid loves this too.

 

Dinasaurumpus 

Have fun with different dinosaurs as they all make different rhyming sounds and had fun together at a dinosaur party. They partied until they all got tired and fell asleep. Delightful rhymes and great illustrations. Written by Tony Mitten and illustrated by Guy Parker-Rees.

There's no such thing as monsters 

Many children are scared of the dark. Read as this big brother bear help his little brother understand there aren't any monster in the room. Written by Steven Smallman.

Iiama, iamb red pyjama 

Poor baby llama was scared when her mother went away. She made little sounds until they got louder when her mom took some time before she returns. By Anna Dewdney.

Owl babies 

Three little owls miss their mother and wondered where she is and when she will return. It was a great celebration when she did return. Martin Waddel and Patrick Benson.

If you give a mouse a muffin 

Hilarious story of a little boy who gave a mouse a muffin and the mouse wanted more. Laura Numeroff and Felicia Bond.

Three little pigs 

This is a Disney classic. A bad wolf had already destroyed the houses of two of the pigs but could not destroy the third, Find out what happens next. 
A book takes us to places when we cannot travel. It has been a difficult one year and many of us including children may not be able to go out as we would want. But a beautiful book takes us to many places. Keep reading. Sign up for the newsletter and get more books to read.

My mama taught me never to brag. But permit me just this once to brag. Our emails kind of rock. This is where all the magic happens. Sign up for regular pep talks, inspiration, and all kinds of substance-packed goodness. Let's connect before you say goodbye.