How To Make Homework Stress-Free
The face of homework has changed like most things. Parents and kids stress over homework. Many parents complain it comes in the way of family life and time that would otherwise have been spent doing more fun things with their children.  
When I was growing up, my parents did not have to worry about my homework or how I got them done. I did not get a ton of homework, but I knew it was my responsibility to get it done and hand it the next day. And from talking with other parents who were kids in the seventies or eighties, my family was not unique.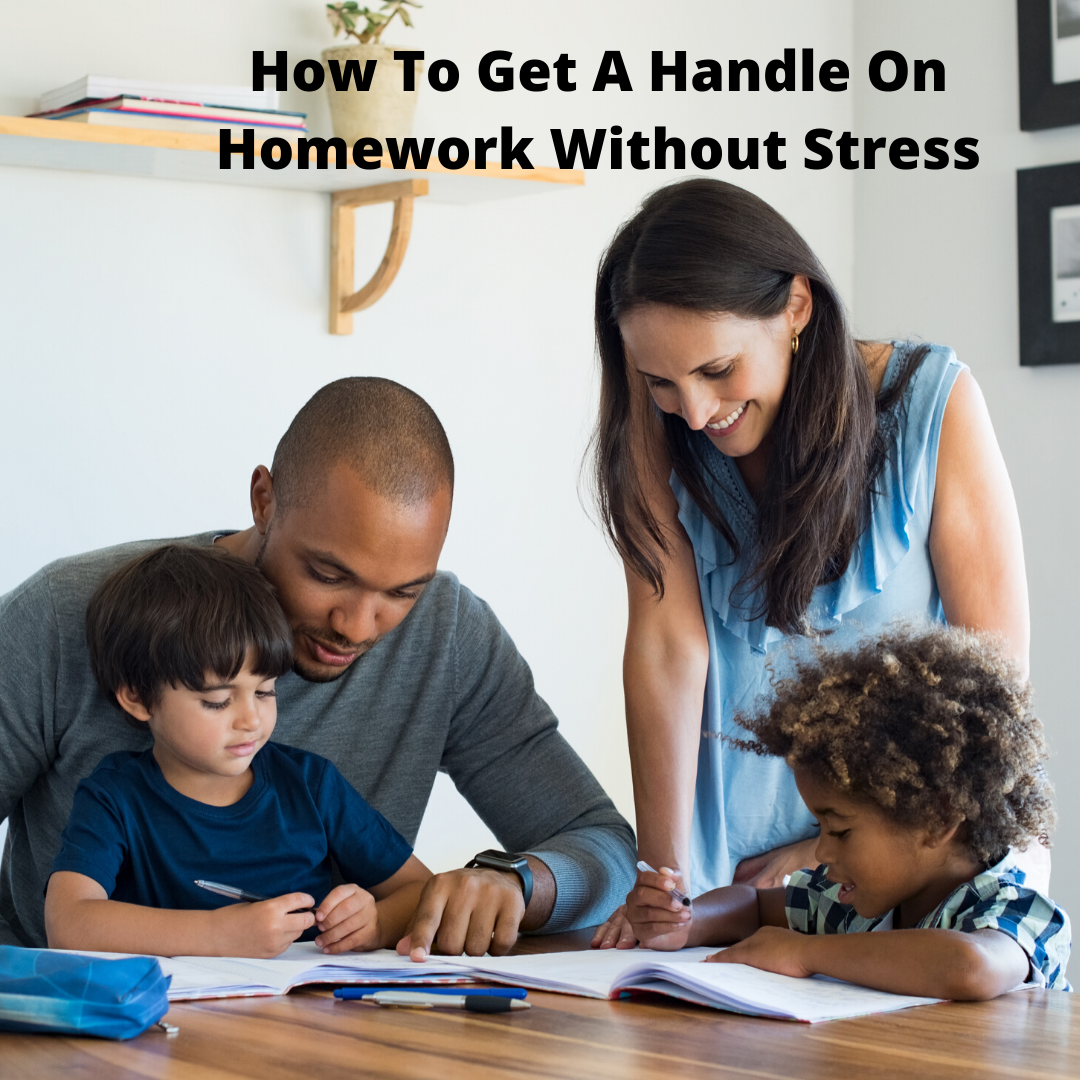 It was also our responsibility to figure out how to combine homework with chores and other activities we needed to do daily and weekly.
Today, homework, doing chores, and their use of digital media, top the chart as the significant causes of conflict between parents and their kids. 
The tables have turned with who is responsible for homework. It is now our responsibility to know if they have homework. How much homework? When is it due? Has it been done? Often, we are responsible for coming up with a good study routine and plan.
No kidding, homework can be stressful. Especially when you have to work, prepare dinner, and help multiple kids in different grade levels. It could be very exhausting. And when you are stressed, your kids are. What can help you be in better control without feeling burnt out?
Start by fixing your concerns. Most times, we may not be able to control the things around us, but we certainly are capable of controlling how we view or react to them. Write down what your real concerns are. And plan your solutions. Do they include the following?
You are already tired after work or after your day's activity as a stay at home mom and would rather put your feet up instead of helping with homework.

You do not have what it takes to help your children with their homework.

Your child's school or teacher gives your kid way too much homework, perhaps more than what is acceptable for his or her grade level.

Your child is generally unmotivated, feels overwhelmed, or uninclined to do their homework.

That time should be spent doing some fun activity or sport that you and your children enjoy doing.

Others?
What Can You Do For A Stress-Free Homework.
If you have ever had any of the concerns above, you are not alone. Many of us have felt this way and still do. How can you handle the above situations?
If you are tired, helping your kids with their homework may not be your favorite way to spend your evening. However, you need to help your child. You can do so by connecting the homework to something great that makes you happy. For instance, if the homework involves helping your child learn to read, remind yourself that if you give him a little help with his homework, in another six months, you would have another reader in your home. What parent is not happy when their child starts reading? Use that as your incentive and focus on the end results.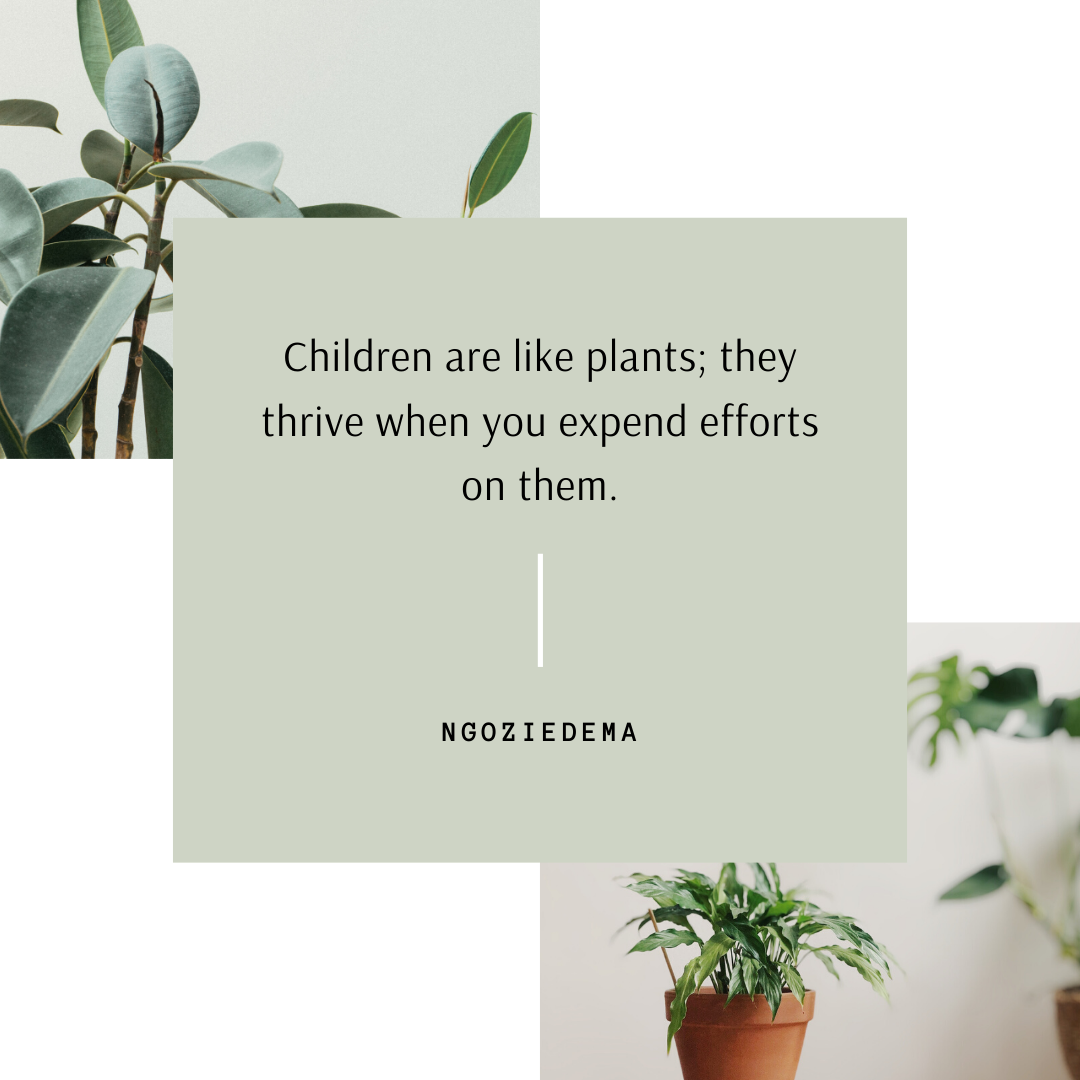 To make it less stressful, spend little blocks of 10, 15 or 20minutes a night with each child.  A little done consistently goes a long way. Especially for elementary school. When they get to middle school or high school, they would be older and more mature to plan their own study and homework time which increases with grade level.
For those with multiple children, you could start with the oldest. When you have helped him set up and working on his homework himself(which you should encourage and teach them to do early), and he is confident, you can then move to child B. While older brother is working, you are with child B working simultaneously so you do not spend your entire evening helping with homework.
The next point is a parent's inadequacy in helping their children with their homework. Remember, it is not your homework but theirs. You are supposed to motivate them to do their homework, not do it for them. Homework is usually a follow-up of thier classwork. 

They should do it themselves. If you think you need some extra help, many schools now have online resources for homework, discuss it with your child's teacher. And get set up to use the support available. Never be ashamed to ask for help. If you can afford it, pay for a private tutor to help a couple of hours a week to supplement what they are learning at school.

If you think your child gets too much homework, then talk with the teacher and work out what is best for your child. Education should never be a one size fits all; everyone should learn at their own pace.

Help your child to have a good study routine and encourage them to stick to it. Help them see their homework and chores as their healthy main course and any screen time and playtime as a dessert that they can have afterward. Keep distractions to a minimum by making sure there is no tv or electronic device (except needed for homework, and always monitor this until they become mature) in their study area, make their study space comfortable.
       If they still do not do their homework, well, some schools give some discipline for that. Support the school if your child is, for instance, asked to stay back after school to complete their homework or if they miss their playtime at recess to do their homework. Many kids are not happy to watch their peers playing while they do homework. Often, they improve and start taking their homework serious and begin to see getting their homework done as their responsibility, not yours. You may never have to worry about their homework again!
Reward yourself and your child with some fun things together after homework. Play games, watch a movie, or take them out at the weekend.

 

The greatest reward for you is when they do well at school because of your effort.

Others. Now it is your turn to tell us how you make homework time stress-free by filling  out the box below.
As you help your child form the habit of keeping up with their homework, gradually let them work independently of you. Teach them to manage their time wisely and get essential things like homework done and out of the way first, and then they can enjoy whatever activity they enjoy doing later. It is an excellent skill for life to do and complete any task they are giving. It teaches them responsibility.
You then become homework-free because they are now in charge of their work. Win, win for everyone.
Have A Great Story About This Topic?
Do you have a great story about this? Share it!
You will find the best stuff on the blog! Check out the following:
Like this post? Share it!
---
Fresh-squeezed how-to tips on book writing and busy mom life delivered to your inbox weekly.
My mama taught me never to brag. But permit me just this once to brag. Our emails kind of rock. This is where all the magic happens. Sign up for regular pep talks, inspiration, and all kinds of substance-packed goodness. Let's connect before you say goodbye.