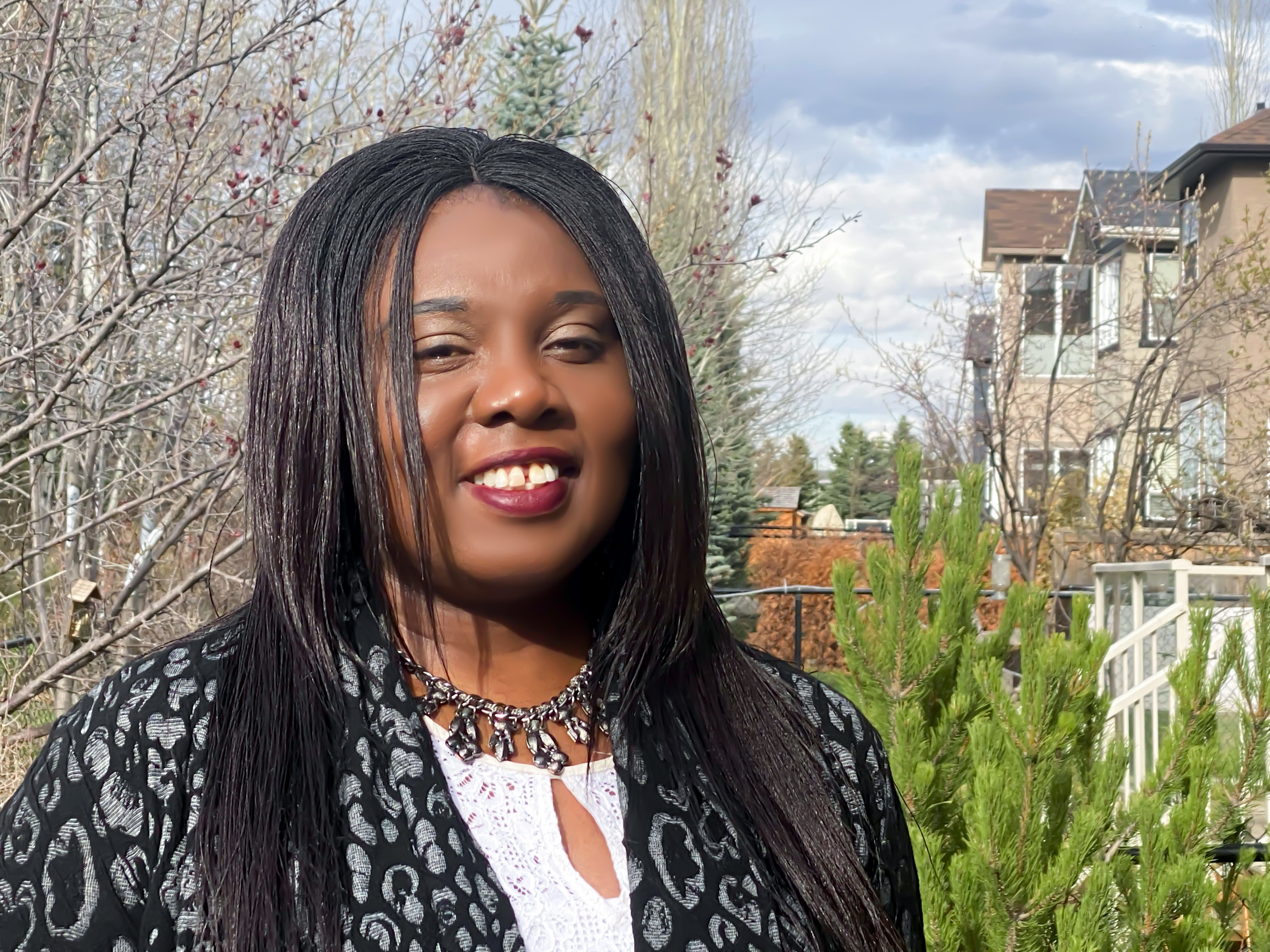 Hi, Here are the things you have seen and heard me talk about. I love that you have taking the time to visit my little corner on the internet to talk about some of the things I care about.
If you don't already know, I am a children's book author and a course creator. When I am not writing children's stories or preparing my course lessons, I write recipes on my other blog, Africanfoods.co.uk or spending my time volunteering with my favourite charity.
I firmly believe you do not have to to know everything to impact lives,  you only need to know the things that matters the most to people.
I really want us to stay connected. Signup for my newsletter by filling the box below: