The Lastest Instagram Posts From Ngoziedema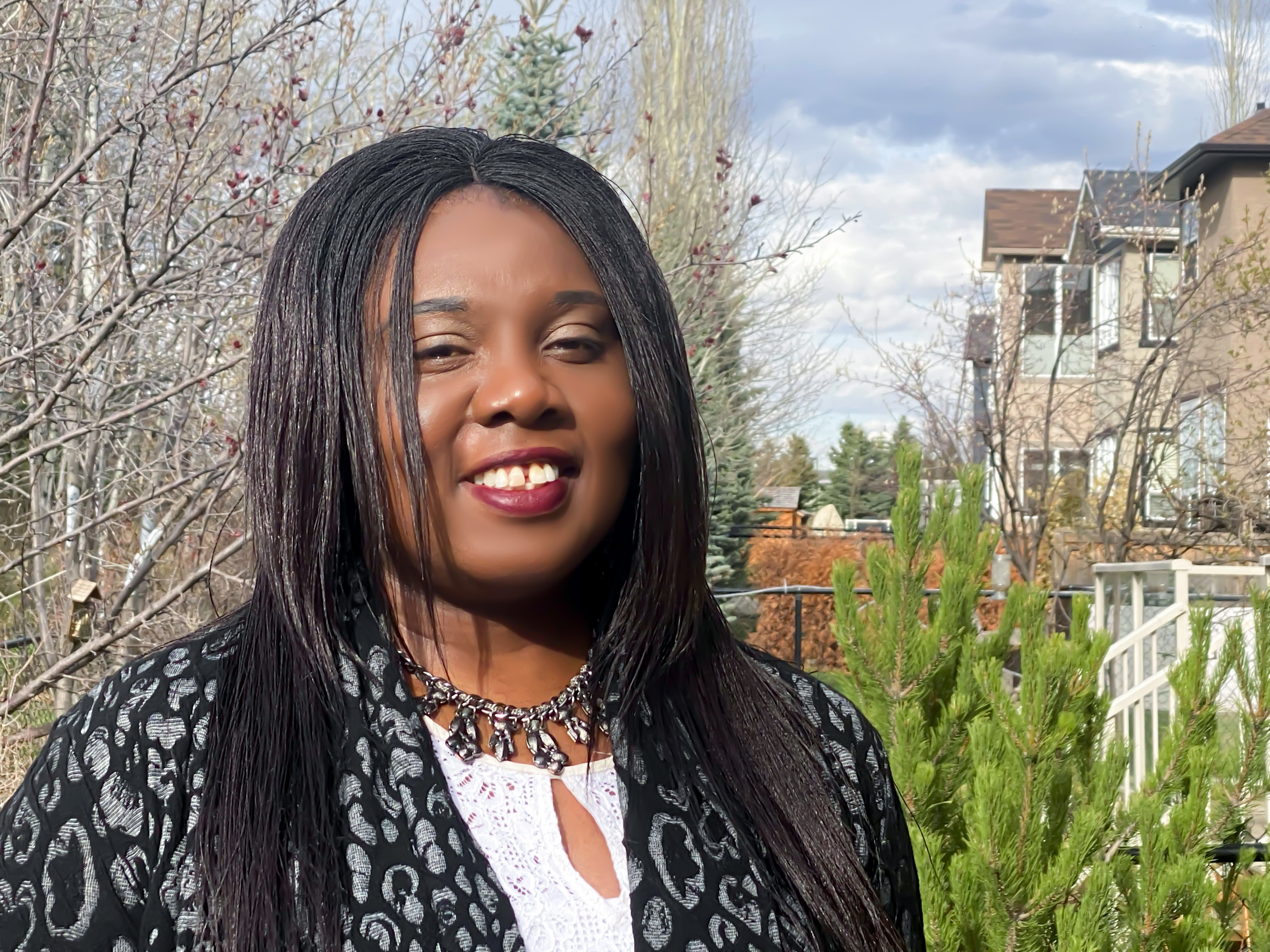 Hi, Here are the things you have seen and heard me talk about. I love that you have taking the time to visit my little corner on the internet to talk about some of the things I care about.
If you don't already know, I am a children's book author and a course creator. When I am not writing children's stories or preparing my course lessons, I write recipes on my other blog, Africanfoods.co.uk or spending my time volunteering with my favourite charity.
I firmly believe you do not have to to know everything to impact lives,  you only need to know the things that matters the most to people.
I really want us to stay connected. Signup for my newsletter by filling the box below:
---
Go from zero writing to hero writer. Did you know you could write and become self-published in as little as three months putting in one hour every day! Let me guide you through how to do so!
I wish I had this guide when I was starting out because it would have covered so many of the questions I had when I was a beginner, such as:
1.     Is self-publishing legitimate?
2.    Is self-publishing worth it?
3.    Where do I get book ideas?
4.    How and where do I hire an editor, graphic designer for my book cover?
5.    What it takes to launch and publish
6.    How do I promote my book? And many more questions.
Women like you should have it all.
If you are ready to pursue your dreams and finally share your story with the world, sign up below for a 30 min FREE zoom coaching call with me as well as get your free copy of my book template. Click the button below for your risk-free session.
 Let's Connect, Sign Up For My Newsletter Below: