As Featured on ...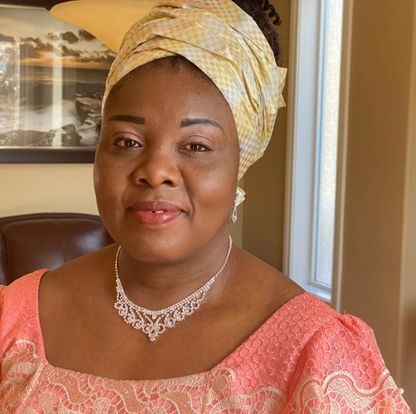 Hi! Welcome to my website. 
I am Ngozi, a stay-at-home mom, blessed with four wonderful kids. 
Though I trained and worked as an architect, I left my full-time job years ago to look after my family. It is certainly one of the best decisions I ever made. Yes. I well know the challenges we stay-at-home moms face.
I have put together this site to help you navigate some of these as I document my experience as a stay-at-home mom as well as provide you with useful resources to help deal with the challenges unique to us. 
See this site as your go-to-pace for everything mom's-life, kids, family, cooking, shopping and get a peep into some of my travelling. 
Master Every Aspect of Mom's Life
The American poet and naturalist, Henry David Thoreau once said: "The mass of men lead lives of quiet desperation..."

How true.
While many of us moms enjoy working out of home, a greater number of us would prefer making a living and at the same time being able to look after our family. There is nothing worse than sacrificing your freedom and selling your soul for a "job" that is in charge of your life. 
But it doesn't have to be so.
We can lead a richer life of purpose. Of success. We all have something we can bring "to the table" to make a difference; for "no man is an island," said the English poet, John Donne. We can master every aspect of your life possible by learning from others and modelling those we see ourselves in. 
That is what this site is about. It is where I document tips, tricks, ideas and insight to help moms looking to buck tradition, have an adventure, and live a fulfilling life.
Start Here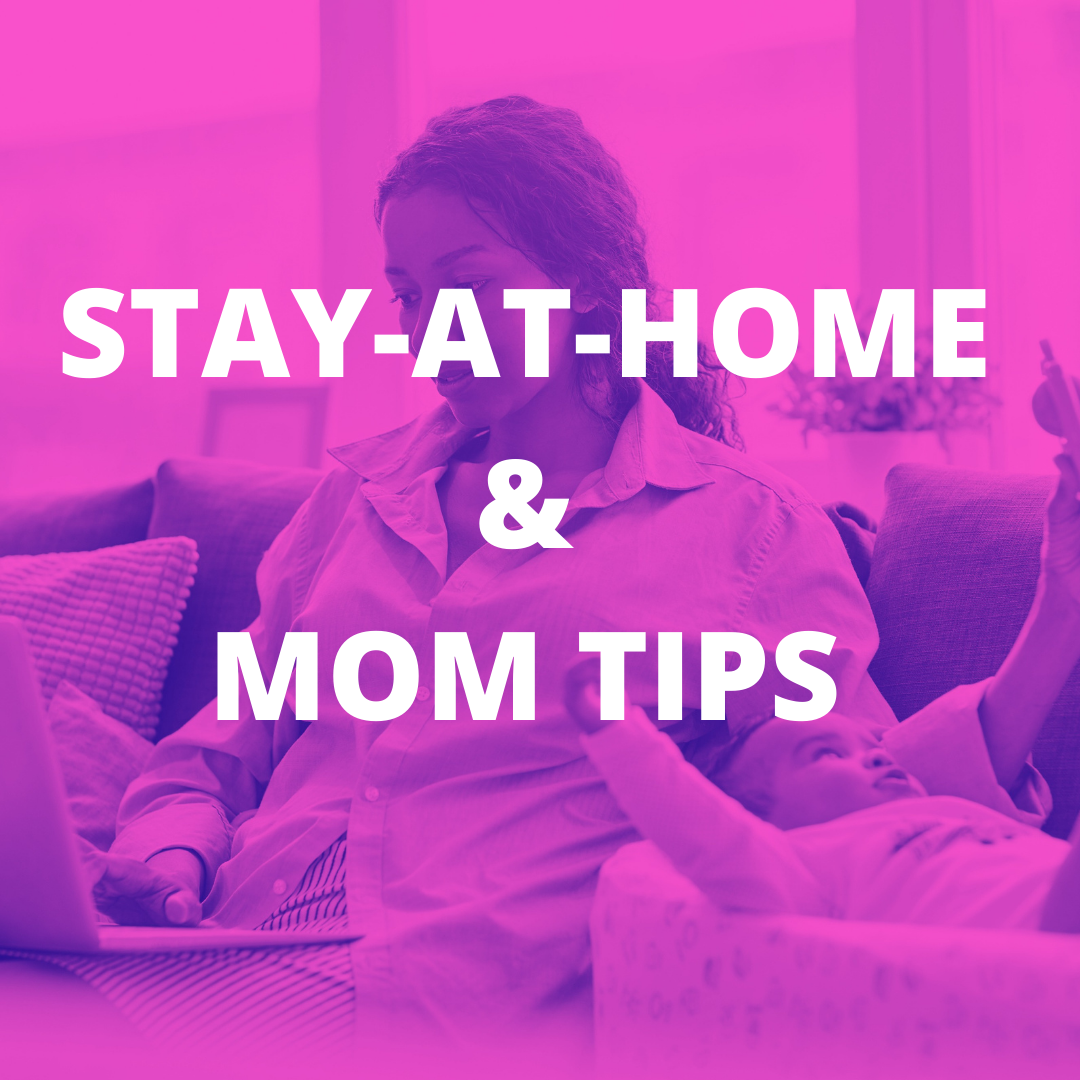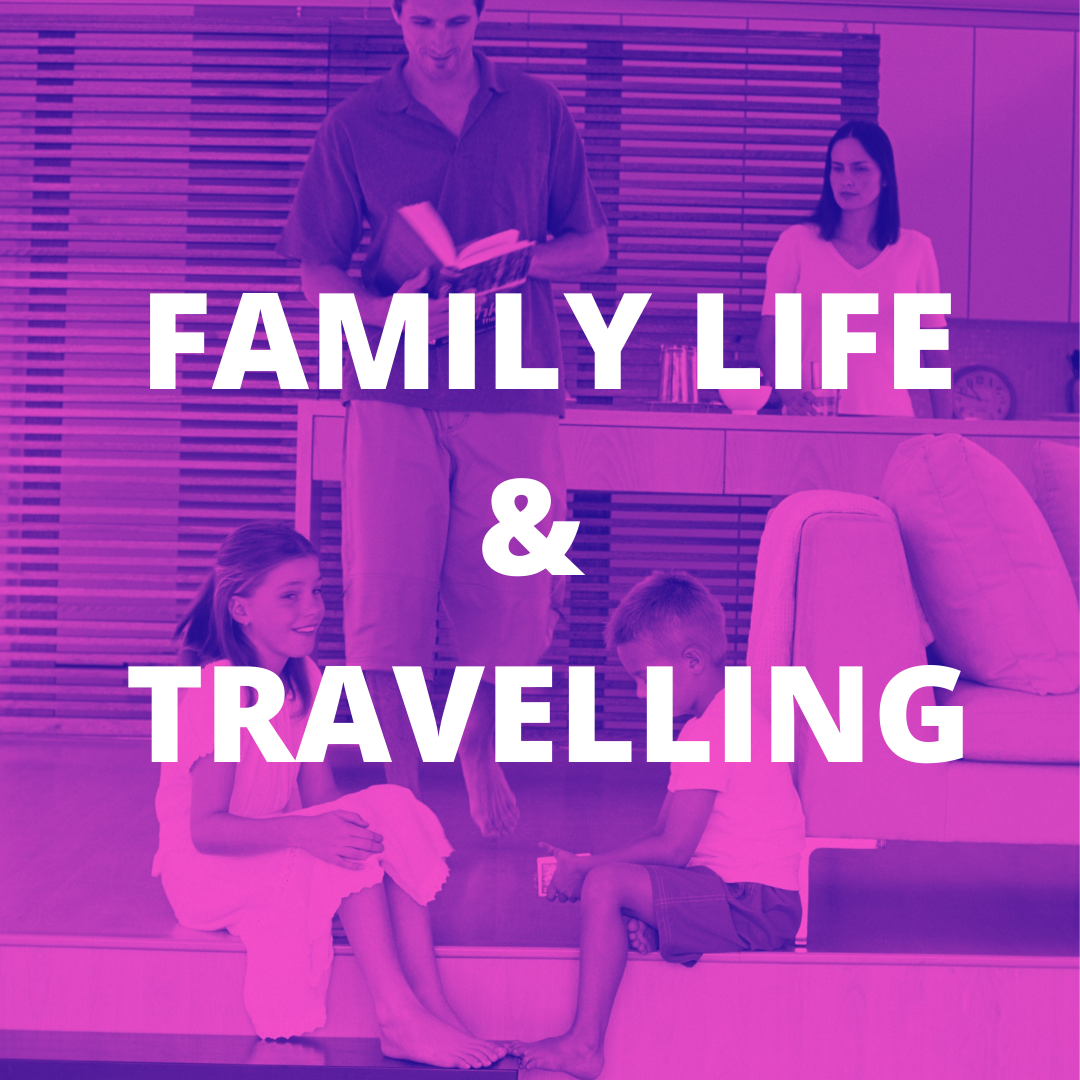 I provide one-on-one coaching for stay at home moms looking for practical ways to earn while looking after our number one asset - our family.  I am an author, children storyteller, stay-at-home mom coach and love travelling. 
Be sure to check out my weekly podcast - Story Telling With Ngozi.
Here, I feature original stories created by me as well as selected stories by other authors aimed at teaching kids valuable lessons for today's life. You can check out my podcast straightaway by listening to the audio version of my storytelling podcast, Storytelling with Ngozi:
Subscribe to my newsletter and join me as we explore the world of stay-at-home moms. 

---